Silver Stem Fine Cannabis was one of the original pioneers in the Colorado cannabis industry and today offers a wide range of its own flower as well as marijuana-infused products for sale. The chain has been in the Colorado cannabis market for more than eleven years and is known for its unique strain selection. Headed by leading industry professionals with years of experience, the cultivation team creates flower that is grown exclusively in soil, hand-watered, hand-pruned, and pesticide-free.
The latest additions to the flower shelf include Ghost OG, Dark Matter OG, and Stardust Funk.
Ghost OG is a highly potent indica strain testing at an average of 28-percent THC. It is renowned for its euphoric, balanced cerebral and body effects. The powerful citrus smell and trichome-covered buds hint at the strain's strong genetics and its widespread ability to annihilate pain, insomnia, depression, headaches, and anxiety.
The strain has an impressive terpene profile. According to Silver Stem's terpene testing, the leading one is caryophyllene, which is responsible for the spicy notes. Next comes the limonene terpene, which adds citrusy and fruity tones. Ghost OG is also rich in myrcene, the terpene that gives cannabis its unmistakable skunky, pungent, and earthy smell and helps with cannabinoid absorption. Last but not least, the humulene terpene compliments the whole aroma with earthy, woody, and spicy notes.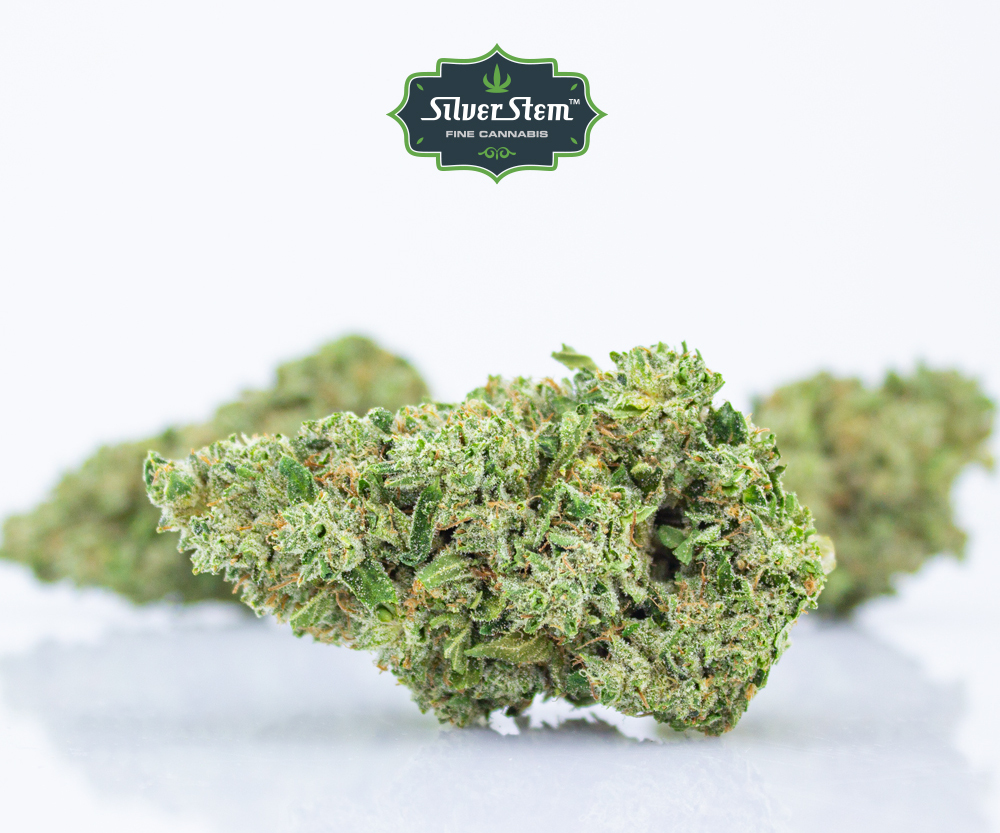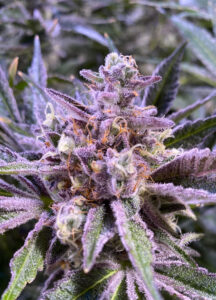 Dark Matter OG is a perfect indica strain with a THC content averaging about 23 percent, according to Silver Stem's latest testing. Thanks to its stellar parentage, this heavily indica-dominant offering will have you slipping into a space unknown.
The sedating strain is curious, as it offers a strong head and body high. Dark Matter OG has been known to help with combating stress, alleviating pain, and diminishing muscle spasms. The dominant terpenes in this strain's profile are limonene, caryophyllene, myrcene, linalool, and pinene.
Dark Matter OG is a great strain to help you relax at the end of the day, forget your troubles, and enjoy a blissful evening or get a good night's sleep.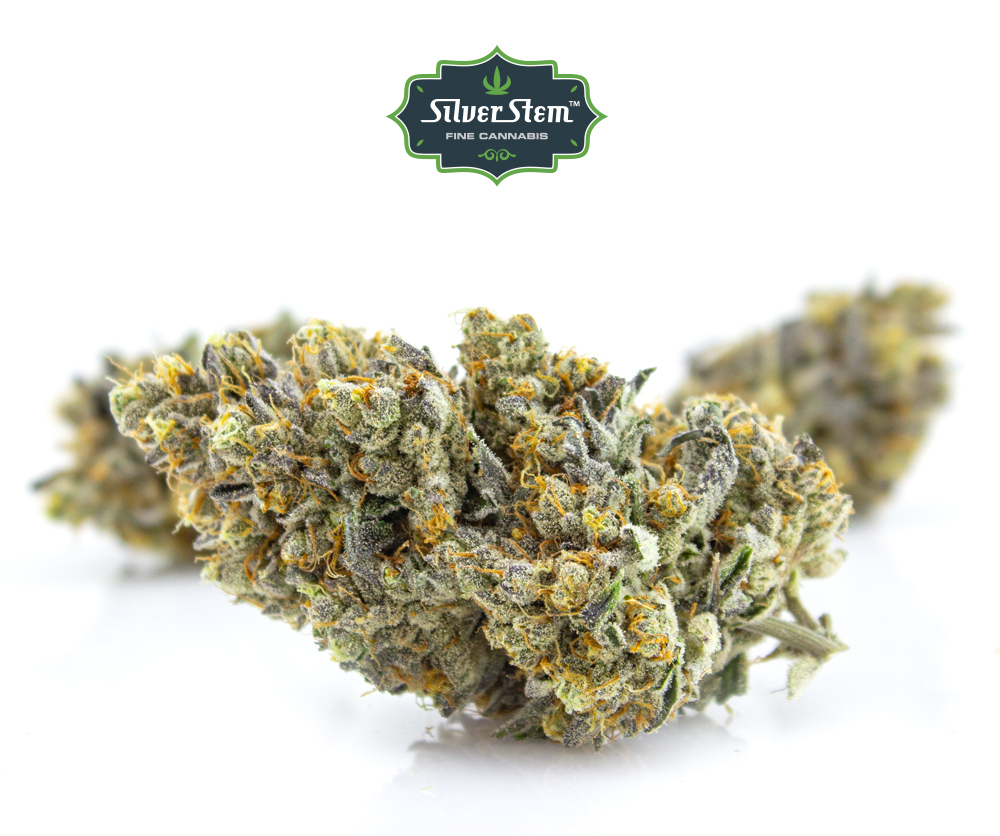 Stardust Funk drops massive amounts of that sticky-icky stardust and explodes with far-out fruity tastes. The strain is truly out of this world, so blast off and feel the funk with this interstellar offering. Stardust Funk tests around 24-percent THC and 0.9-percent CBD.
The strain is rich in various terpenes, with myrcene, caryophyllene, and limonene prevailing.
Stardust Funk's relaxing effects are great at awakening creativity, and the strain has been reported to help with depression, stress, and chronic pain.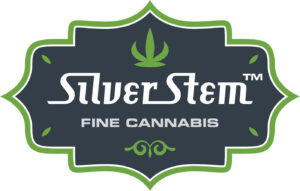 Silver Stem Fine Cannabis dispensaries strive to provide customers with premium strains of the highest quality. Each plant is hand-watered and meticulously cared for using farming techniques that have been passed down through many generations. Harvesting, curing, and hand-trimming techniques are designed to visually and aromatically capture the true essence of each strain.
Visit one of Silver Stem's dispensaries to try some of the best cannabis in the state of Colorado.